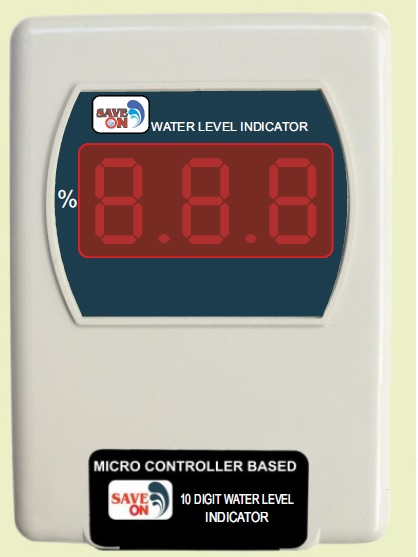 Chennai receives on an average 1,400 mm (55 in) rainfall and more than 80% of which goes into the sea. Improper city planning, lack of proper water storage system, and failing to preserve and maintain water bodies are the major reasons for this.
Even if the rainfall is more than enough to solve the water scarcity, lack of storage solutions and water treatment solutions results in water scarcity during dry seasons. It is high time that we should actively innovate, implement and adopt water treatment methods to save water.
Poondi, Chembarambakkam, Madhurandhagam, and Cholavaram being the major source of water supply for Chennai are 40% silted and needs to be desilted as soon as possible. Also, all the connecting channels and other water bodies and reservoirs need to be cleaned and preserved.
We need to adopt various scientific techniques to save water on a larger scale which can effectively help in overcoming water scarcity.
Reuse
We should adopt techniques to make sure that water is reused by using proper filtration techniques. Several existing techniques are already in use which includes all the below but is not limited to
Boiling
Clay Vessel Filtration
Distillation
Reverse Osmosis
UV Purification
Water Chlorination and Iodination
Water Purifiers
The above mentioned are the commonly used water treatment techniques and we need to involve technology for large-scale results.
Level Indicators
These handy inventions will help in monitoring the level and quality of groundwater. Save on brand level indicator from KR system is the best-rated level Indicator in Chennai, can also be used in Water Tanks and which can automatically sense the level of water and can turn the motor ON or OFF by itself. These cool new inventions have a sensor and control panel which will automatically function based on the level of the water, whether low or high. The probe sensor triggers the circuit function when the water level lowers below or rises above the defined point which in turn ON or OFF the motor respectively. Level indicator in Chennai are used both at households and commercial buildings and on a larger scale on water bodies and reservoirs should be the most promising solution to solve water scarcity.
Desalination
Nemmeli Seawater Desalination Plant in Chennai is giving an estimated output of 100 million liters per day. With a coastal length of 19 Km, more desalination plants can be built up which can give a helping hand in solving the water scarcity of the city.
Sewage Treatment Plants
With high-rise commercial buildings and residential apartments, the city has evolved a long way in the past 2 decades and the population rose over 200 times. By properly treating sewage water and adopting proper drainage systems we can treat and reuse sewage water. The various treatments methods that can be effectively used are as follows.
Sludge removal by solid-liquid separation
Introducing bacteria to break down organic materials.
Using chemicals to chlorinate, oxidize or neutralize the water.
Sedimentation, skimming and screening, and aeration.
Fixed Bed Biofilm Reactor Technology
Household Water Management
Tamil Nadu is the first state in India to make it compulsory for every building to save rainwater by Rain Water Harvesting techniques. Almost every building in the state has made provisions for the rainwater to drain into the well or to a small underground tank like a whole filled with river sand, charcoal, and stones.
In addition to the above, digitizing the water supply to every commercial and residential building and using efficient plumbing equipment can help save more water. Mechanical Floats installation should be made compulsory in every Overhead tank and Water sumps which will help in managing the overflow of water.
We need more responsible solutions in addition to innovative technological solutions to save water in our daily lives. It is everyone's responsibility to saves every drop of water that they waste with more consciousness towards nature and for our very own future.